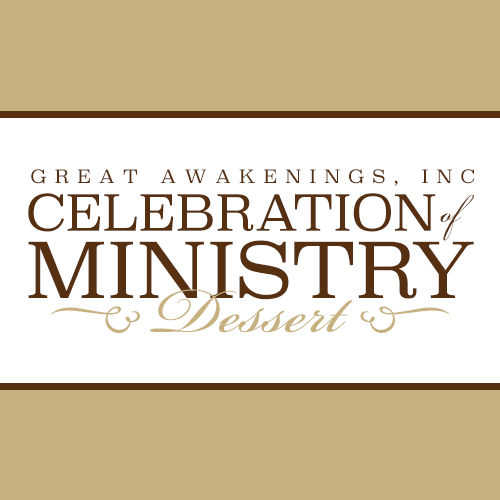 You're invited you to a special evening on Thursday, October 16th, as we host our 10th annual Celebration of Ministry Dessert. 
Ten years ago, in 2004, Great Awakenings was organized.  During our time together we'll celebrate 10 years of ministry including remembering what God did in 2014 and raising support for the work of the gospel in 2015.
We give God all the praise for what He's done through us in Kansas and across the world through our Hope for Today Media.  "Not to us, O Lord, not to us, but to your name give glory . . ." (Ps. 115:1).
We'll also feature music by Witness, the duet of Garla Pierson and Donna Sullivan.  Don't forget your taste buds too.  We'll have coffee and a spread of tasty desserts.
The event will be held at Life's Finer Moments, an event lodge in the Clay Center area.  Its country setting has breath-taking views and a relaxed atmosphere.
This is free and open to the public.  If you plan to attend, think about bringing someone along who isn't familiar with our ministry.  We'd love to introduce new folks to our work.
Thursday, October 16, 7:00 p. m.
Life's Finer Moment's Lodge; 1285 16th Rd.; Clay Center, KS
For more information or to RSVP your reservations please contact us:
Call 785- 632-5063 or contact us through the website