Invite Clint Decker to host an EVANGELISM SUNDAY at your church
SCHEDULING NOW FOR THE SUMMER AND FALL OF 2018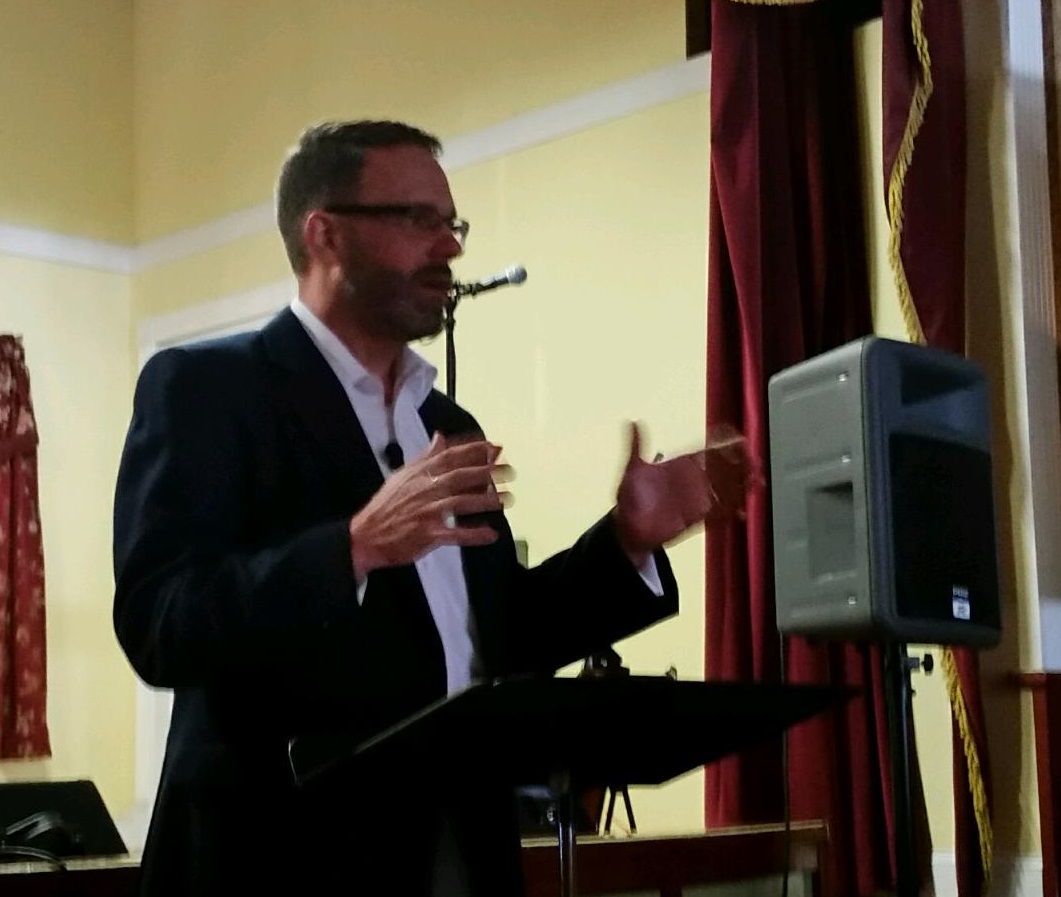 Does your local church need a little encouraging nudge in the area of evangelism?
If you are a pastor, church leader or anyone who attends a church, we want to ask if we can help.
We have put together an Evangelism Sunday and our goal with it is to help encourage, inspire, motivate and equip your congregation in the work of evangelism.  It is done in two ways:
The Sunday morning message: Clint Decker will present a message called, "Acts 29: The Mission Continues".  The book of Acts has 28 chapters telling the story of the Apostles and the early church.  Acts 29 is our story.  It is how we have continued sharing the good news in our generation.  He will speak about the story of God working in and through his life and the ministry of Great Awakenings.  He will share what God is doing across the world and across the street in furthering the gospel.
A Sunday School lesson: He will present a lesson called "The Centrality of Evangelism."  The task of evangelism is central to the church.  There are many programs and facets to the church, but evangelism is its highest calling.  He will help believers better understand this essential mission of the church.
Jesus said, "I must preach the good news of the kingdom of God . . . for I was sent for this purpose" (Lk. 4:43).  Let us regain this zeal, this focus of Christ in the church across America.
Charles Spurgeon once said, "I would sooner bring one sinner to Jesus Christ than unravel all the mysteries of the divine Word, for salvation is the one thing we are to live for."
We would love to come alongside to help your church in any way that we can.  This is the third year of Clint making a tour of local churches to inspire and encourage them in the work of evangelism.  Here are the churches he's spoke at.
–  Alert Covenant Church – Leonardville, KS
–  Madura Church – Wakefield, KS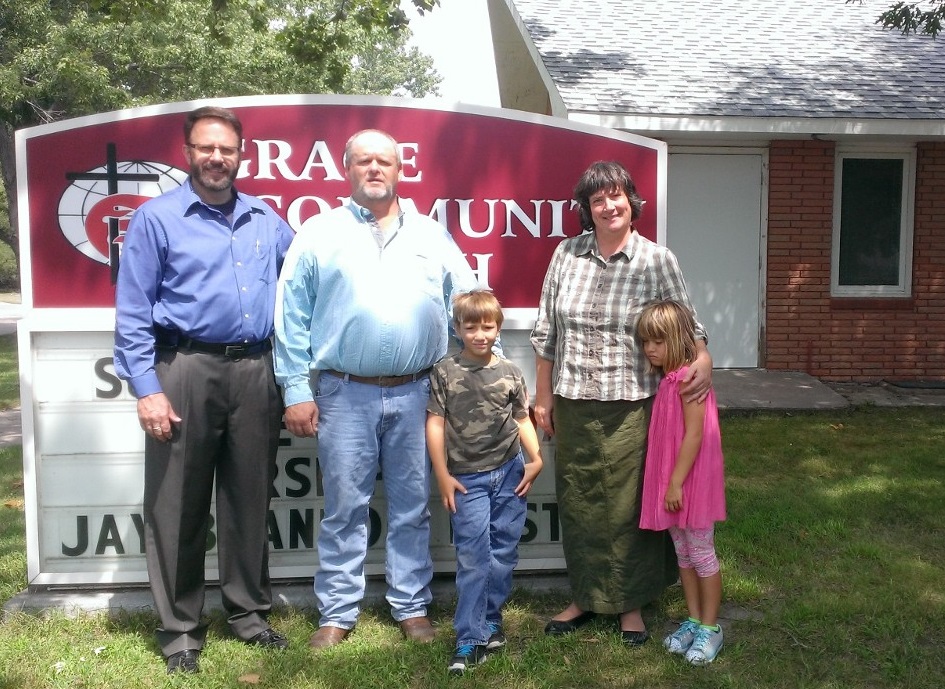 –  Wakefield Baptist Fellowship Church – Wakefield, KS
–  Faith Connection Covenant Church – Washington, KS
–  Alma Free Methodist Church – Alma, NE
–  Oakley Wesleyan Church – Oakley, KS
–  Hutchinson Wesleyan Church – Hutchinson, KS
–  The Well Wesleyan Church – Osawatomie, KS
– Idana Presbyterian Church – Idana, KS
– First Presbyterian Church – Clay Center, KS
– Nashua Congregational Church – Nashua, IA
Fill out the form below if you're interested in learning more.
There is no fee required.  A simple love offering to cover expenses at minimum will suffice.  We do not want money to be a barrier in coming alongside your church.
Need an area for a table.  We would like space to set up a simple display table for Great Awakenings.
Church size is not a concern.  We are willing to come to any church that would have us regardless of its average attendance.
It does not matter where you are located.  We are willing to travel wherever God would have us go within the United States and bring our Evangelism Tour to you.