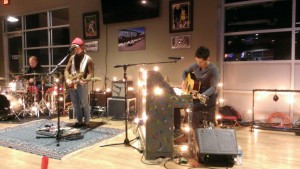 The Christmas Story Dinner & Concert is an annual event that seeks to be a blessing at Christmas time to local communities through a selected restaurant by offering a high quality free Christmas concert, complimentary meal and an overall wonderful holiday experience.
Great Awakenings partners together with selected local churches and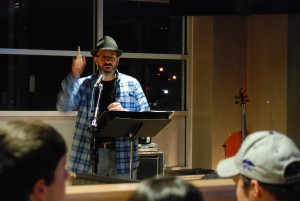 restaurants and works months in advance to prepare for the December event.  To date hundreds of people have attended hearing about the good news of Jesus while bringing in thousands of dollars to benefit the business of the local restaurant and their waiting staff.

Here are the events we've held to date . . .
Scooter's Bar & Grill (Clay Center, KS)
Blue Heron (Clay Center, KS)
Lakeview Restaurant (Wakefield, KS)
Nelson's Landing (Leonardville, KS)
Mr. K's Farmhouse (Abilene, KS)
AJs at The Alley (Hutchinson, KS)
The Station (Alma, NE)